Australia leading the way in 'regulatory sophistication' | Insurance Business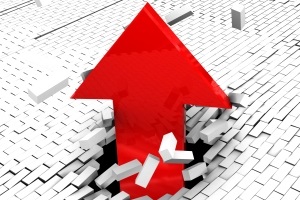 Australian insurance markets are ahead of the rest of the Asia-Pacific region in "regulatory sophistication" alongside Singapore and with Japan hot on their heels, according to Standard and Poor's.
APRA
is driving improvements in internal control frameworks across a number of areas, including capital adequacy, ERM frameworks, corporate governance practices, reinsurance arrangements, and group-wide supervision.
The regulator has applied for temporary equivalence under the Solvency II capital regime, including Australia's APRA.
Credit analyst Michael Vine said: "Asia-Pacific's insurance markets are at different stages of development, but Australia and Singapore lead the region in regulatory sophistication, and Japan is expected to move closer in coming years. These leading markets compare favourably to advanced global markets, although Asia-Pacific more broadly lags behind Europe, the US, and Canada in regulatory oversight."
The ratings agency says that mature markets such as Australia are responding to elevated expectations for risk management and group supervision, and greater alignment with Insurance Core Principles for regulatory oversight.
Credit analyst Natasha Hall said: "We see this advancement in regulatory oversight and improvement in risk management capability as positive to insurer credit profiles, but the gradual implementation and some negative outcomes limit any significant financial or rating impact on insurers."