Australian general insurance market pegged to reach $98 billion in 2025 | Insurance Business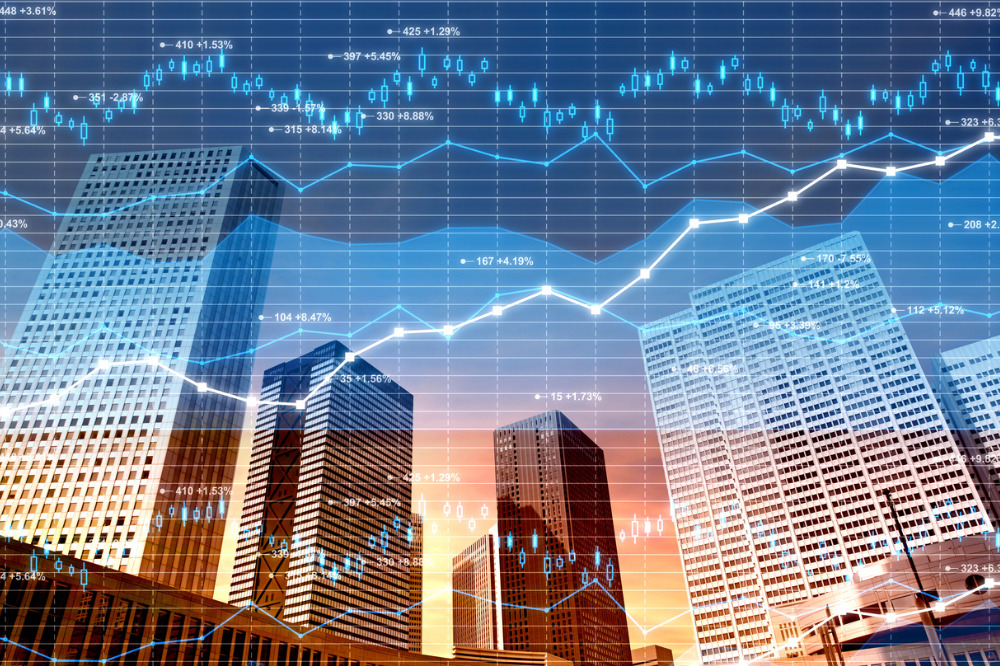 Australia's general insurance market is projected to grow from $76.3 billion (US$51.8 billion) in 2020 to $98 billion (US$66.9 billion) in 2025, in terms of gross written premiums.
A study by GlobalData revealed that the general insurance industry in Australia is expected to grow at a compound annual growth rate of 5.1% from 2020 to 2025, fuelled by the gradual economic recovery from the COVID-19 pandemic, as well as growing demand for insurance against natural disasters.
"The lockdown restrictions due to the COVID-19 pandemic and extreme bushfires affected Australia's economic growth in the first half of 2020," said Deblina Mitra, insurance analyst at GlobalData. "Effective management of the outbreak, government's fiscal support and faster adoption of innovative business models helped improve the economy with most businesses reopening in September 2020."
The general insurance industry saw improvements in investment income and underwriting results, which helped net earned premiums grow by 6.1% in the third quarter of 2020, following a 4.8% dip in the previous quarter.
Motor insurance makes up the largest share of the general insurance sector, with a 24.4% share of the direct written premium (DWP) in 2020. Its growth slowed down to 2.9% in 2020 due to tighter lending conditions, which are expected to continue in 2021.
According to the study, motor insurers are looking to innovate to boost sales. Some new products introduced include pay-as-you-go and short-term car insurance.
Meanwhile, property insurance ranks second with a 21% share of the DWP. The business was hit by heavy natural catastrophe losses in 2020. According to the Insurance Council of Australia (ICA), the October-November 2020 hailstorm in Queensland resulted in over 8,500 claims on November 01, 2020 alone.
Over the past five years, high losses from wildfires and other catastrophic events have caused premiums to go up. Catastrophe-linked insurance lines have reported double-digit increases in prices since the fourth quarter of 2017, and the trend is expected to continue in 2021.