APRA releases latest general insurance statistics | Insurance Business Australia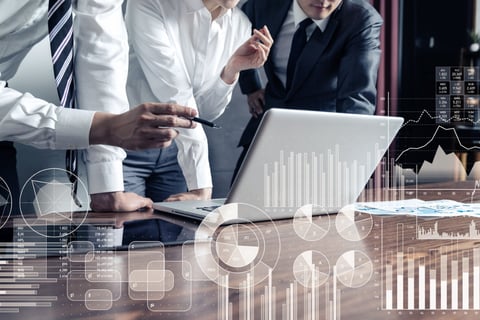 The Australian Prudential Regulation Authority (APRA) has released its latest annual general insurance institution-level statistics for general insurers, general insurance groups, and Lloyd's Australia.
The annual general insurance statistics include financial year-end information at individual insurer and insurance group levels as well as Lloyd's Australia. They relate to financial performance, position, and capital adequacy.
For the financial year ended June 30, 2020, QBE Insurance Group Limited – the total business - had the highest gross earned premium – with $19,074 million.
It was followed by Insurance Australia Group Limited (IAG) – the total business - with $12,014 million and Suncorp Insurance Holdings Limited with $9,840 million.
Meanwhile, Lloyd's gross premium income for the financial year ended December 31, 2019, totalled $1,270,950 – with general liability accounting for a significant chunk of the total amount at $640,275. It was followed by property damage at $474,849 and accident & health at $87,767.