Australian Open facing huge losses after pandemic coverage expires | Insurance Business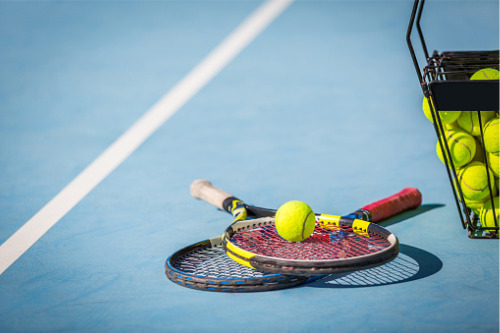 Next year's Australian Open is facing massive losses if the COVID-19 outbreak extends to January, after it was revealed that the Grand Slam tennis tournament's pandemic coverage expired this year.
Tennis Australia told Melbourne newspaper The Age that, while it was trying to renew its policy for the next tournament in January, "pandemic coverage will not be viable to include for 2021."
"Although we were able to have pandemic coverage as part of our policy over the past few years, the current situation with COVID-19 makes it prohibitive going forward, certainly in the short term," Tennis Australia told The Age.
The Australian Open is one of the rare sporting events that had purchased pandemic coverage. Another Grand Slam tournament, Wimbledon in the UK, also took out pandemic coverage – and the cancellation of this year's edition, scheduled for June, resulted in an estimated payout of £114 million (around AU$205 million), according to insurance analytics firm GlobalData.
Read more: Wimbledon cancelled: "We're fortunate to have the insurance"
"Wimbledon has shown it is one step ahead of most businesses by having insurance in place for current events," said Ben Carey-Evans, insurance analyst at GlobalData. "It has been paying around £1.5 million per year in pandemic insurance since it took notice of the SARS outbreak in 2003. It has paid out roughly £25.5 million over the 17-year period, and it is set to recover around £114 million, making it a very sensible investment."
The level of Wimbledon's payout gives an idea of how much the Australian Open stands to lose should the tournament be cancelled. However, Craig Tiley, chief executive of Tennis Australia, told Channel 7 in May that he was hopeful that the tournament would proceed as planned, with proper measures in place if the threat of the pandemic extended to next year.
"It will either be through crowds that are social distancing - maybe only from Australia and New Zealand - or by then, maybe some international crowds," Tiley told Channel 7. "It's hard to know but we are preparing for all of that. We're also preparing to scale back if we have to, but the full plan is to have an Australian Open in January and to have our lead-in events."