Lloyd's of London stages coronavirus emergency exercise | Insurance Business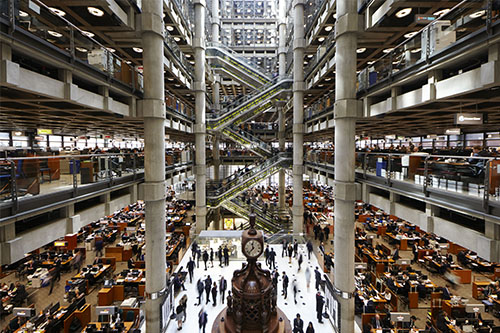 Insurance exchange Lloyd's of London closed its underwriting room for the entire day (March 13) to test the market's resilience amid the coronavirus pandemic.
Invoking its emergency trading protocol for 24 hours allowed Lloyd's to stress test its business continuity plan in the event of a shutdown. The exercise was aimed at gaining valuable information on the real-life effectiveness of the protocol.