Australians deemed clueless about rising health premiums - survey | Insurance Business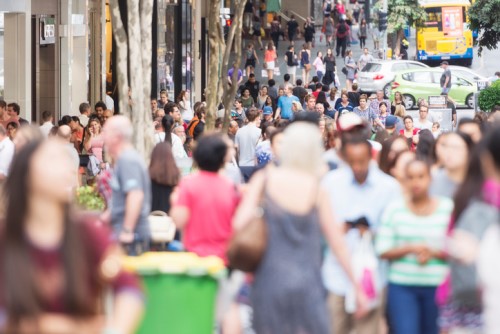 A comparison website has revealed that Australians are unaware of rising insurance costs; and announced the launch of a new health insurance comparison service.
A new study by finder.com.au, which polled 2,031 Australians, found that one in five Australians - that's equivalent to 2.3 million adults - have no idea how much money they are spending each month for health cover.
The study revealed that Tasmanians were the most out-of-the-loop about health insurance, at 33%; while 21% of Victorian residents said they had no idea how much they spend on their cover. South Australians, meanwhile, were found to be the most informed about their monthly health insurance costs, at 86.2%.
Want the latest insurance industry news first? Sign up for our completely free newsletter service now.
Bessie Hassan, money expert at finder.com.au, said the survey results were alarming given the average annual health insurance policy is set to rise on April 01, from $3,947 to $4,137.
"Health insurance premiums are set to increase 4.8% on average this year," said Hassan. "It's an ambitious target, but 100% of people should know what they pay for insurance. How else would they know if they are getting ripped off?"
In response to rising health insurance costs and complexity, the comparison website has launched the first non-government site that compares all 35 health funds and over 65,000 price variations. It claims to be the only service that shows Australian consumers split cover options from different providers.
Related stories:
Could mental health cover be excluded from insurance?
Young Australians urged to ignore "junk" health insurance ads
Australians pay more for less private health insurance cover