Australia's arts industry faces existential crisis amid COVID-19 pandemic | Insurance Business Australia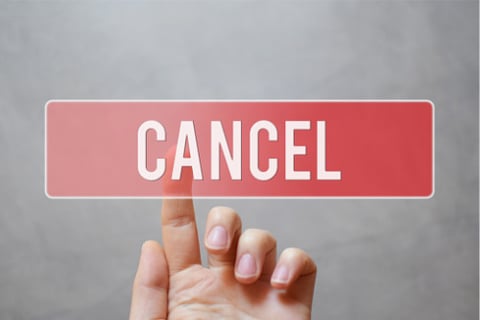 The economic effects of the novel coronavirus (COVID-19) pandemic is being felt by Australia's arts industry, as major events, venues, and productions postpone or cancel upcoming shows, with most organisations unable to use their insurance to cover their losses.
Live Performance Australia, peak body for Australia's live performance industry, estimated the pandemic catastrophe would cost the sector more than half a billion dollars and rob thousands of their livelihoods, as it called on the government for an "immediate and targeted package" to support those who will be impacted by the shutdown o­f events.
Read more: Insurance Council of Australia declares COVID-19 an 'insurance catastrophe'
"Many of our smaller- to medium-sized companies simply do not have the financial resources to survive an extended shutdown period," CEO Evelyn Richardson told Brisbane Times. "They may be lost to the industry forever."
Esther Anatolitis, director of the National Association for the Visual Arts (NAVA), echoed LPA's concerns and urged governments, philanthropists, as well as insurers to pay out on all promised money even if the virus shutdown meant an artist could not complete or exhibit their work.
But pandemics and communicable diseases have long been excluded from standard cancellation insurance, said James Schubach, of Aon, a major broker for event insurance in Australia. And because COVID-19 is a known risk, insurers would not cover against it.
"The insurers put in blanket exclusions to prevent massive losses," Schubach told the publication, adding that it is now "impossible" to buy an "extension" to write disease cover back into their insurance.
Another broker, Simon Calabrese, of Marsh insurance, said only "Olympics-sized" events would normally take up communicable disease cover, with most considering the extra peace of mind not worth the extra cost, Brisbane Times reported.