Australia's bushfires – the story on the ground | Insurance Business Australia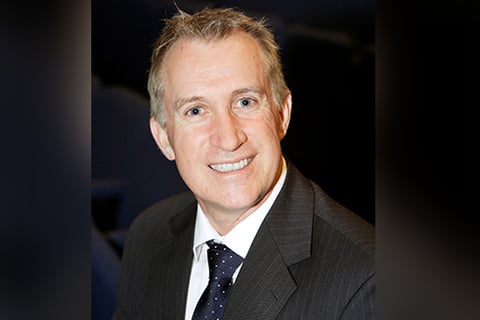 The fires rage on.
Australia is currently experiencing one of the most devastating spates of bushfire activity on record. With approximately 200 fires currently burning, some 12 million acres destroyed, and over 20 lives lost to date, the ferocity of the bushfires shows no sign of abating, with temperatures set to rise again in the near-term and no significant rainfall forecast.
Indeed the bushfire footprint continues to expand, with extensive fire-related damage caused over recent days south of the Batemans Bay area of New South Wales (NSW), Mallacoota in Victoria and across Kangaroo Island in South Australia. While it is difficult to give an accurate estimate of the extent of the property damage to date, reports suggest that in excess of 1,700 structures have been destroyed, with the majority located in NSW.
According to information from the Insurance Council of Australia (ICA), over 6,000 bushfire-related claims have been lodged since September 05 across NSW, Queensland, South Australia and Victoria. In its latest figures, released yesterday, insurance claims had reached AU$700 million.
"In many of the areas impacted to date there is limited insurance penetration," Tim Jarman (pictured), president, Australia, for global loss-adjusting firm Crawford & Company told Insurance Business. "Due to the economic downturn in many regional areas caused by the extended drought, insurance for fences and outbuildings located on the property, for example, is often not insured, with cover being limited to the dwelling."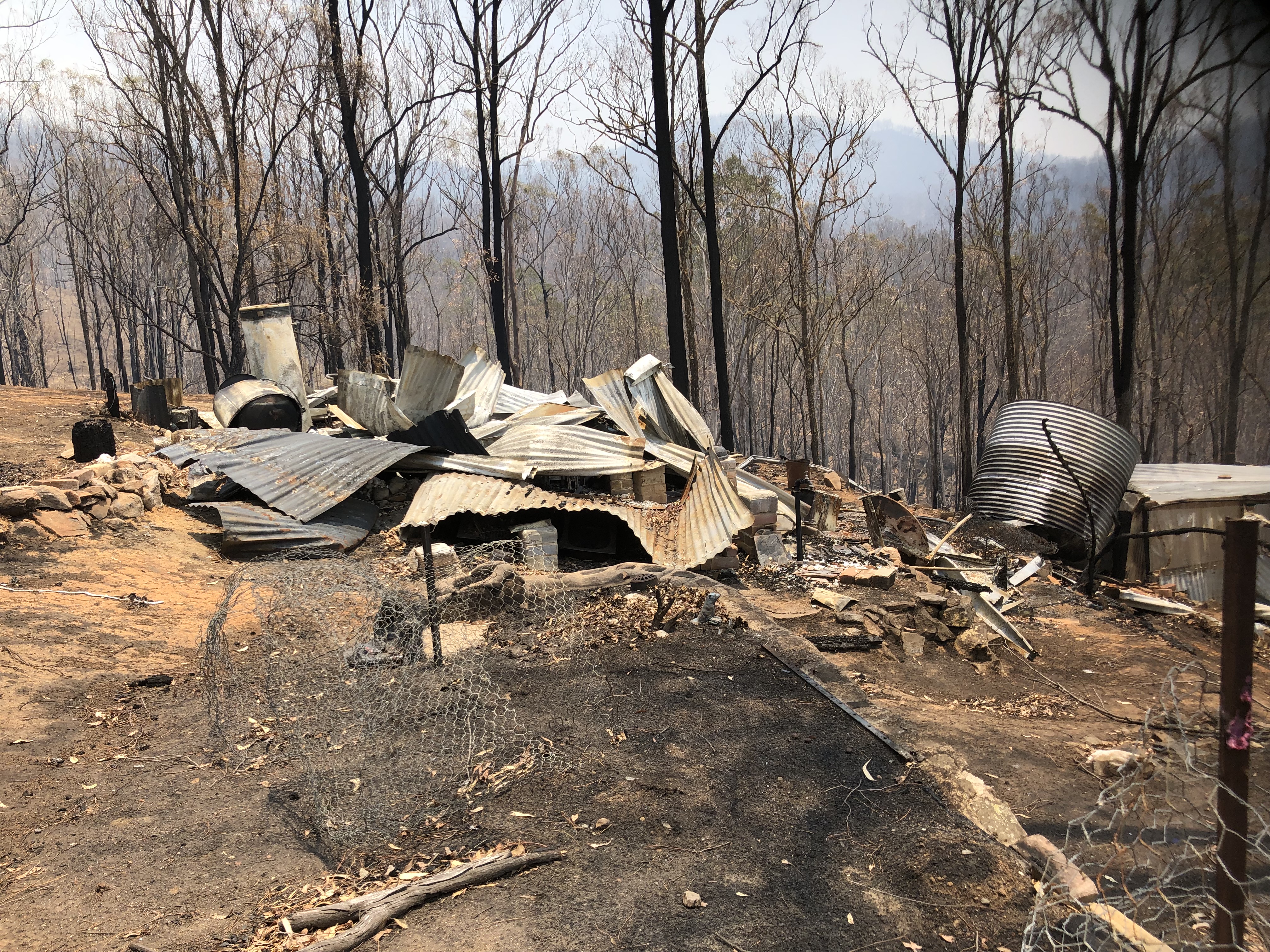 In response to the expanding crisis, Crawford has implemented its CAT response plans as it works with insurers and those directly impacted to handle the growing number of bushfire claims.
"We have been extremely fortunate," Jarman explained, "in that despite the scale of the losses our country-wide network of adjusters remains fully operational and to date none of our offices have been directly impacted."
"Our teams are operating in all of the affected regions and are currently handling hundreds of claims," he continues. "The majority of these relate to losses in NSW, South Australia and Victoria, with additional claims from regions including Western Australia, Queensland and Tasmania. However, due to limited or zero access to many of the affected areas, site inspections are being delayed."
Some of the individual claims registered to date are sizeable, with Jarman stating that some losses could total tens of millions of dollars.
"We expect that the overall number of claims we will handle will rise significantly this week as residents are allowed to return to their properties," he added, "given the extent of the devastation caused by fires since January 01, 2020."
This is the early part of the fire season in Australia and, given current arid conditions, it is likely that bushfire activity will increase in the immediate future.
Commenting earlier this week, Rob Whelan, CEO of the Insurance Council of Australia, outlined the critical role that the insurance industry will play in supporting those individuals and communities devastated by the bushfire epidemic.
"The industry is well resourced to carry out repair and rebuilding work in partnership and collaboration with the community, governments and regulators, the building and construction sector and suppliers," he said, adding that they would also "offer their expertise in assisting all levels of government with developing a national response."
"In the coming days, weeks and months," added Jarman, "we will continue to work closely with those directly affected by the fires and their insurers to ensure a speedy and efficient resolution of all claims that we handle. We will be capitalising on the full scope of our capabilities across loss adjusting, third party administration and managed repair to ensure that. Our role is a simple one – to help restore and enhance the lives, businesses and communities affected by this disaster – and we are fully committed to doing that."