Aviso EIA launches taxi insurance | Insurance Business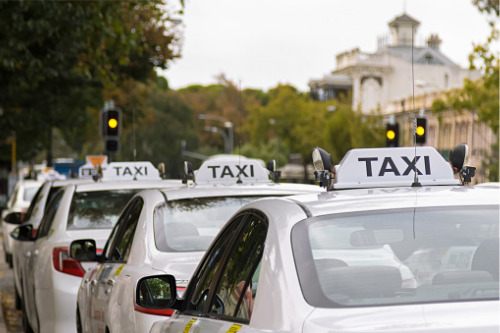 Aviso EIA Insurance Brokers (Aviso EIA) has partnered with the NSW Taxi Council, the recognised peak organisation for the taxi industry in NSW and a major contributor to the NSW public transport system, to launch taxi insurance.
The NSW taxi industry has over 200 authorised taxi networks, more than 5,000 taxi operators, and more than 30,000 authorised drivers.
According to the NSW Taxi Council, the strategic partnership aims to provide a complete one-stop-shop for all insurance requirements in NSW's major cities. It also allows the peak organisation to ensure that the taxi industry in the region continues to meet the current and future needs of the transport market.
A part of the Aviso Group and a member of the Steadfast Group, Aviso EIA operates strictly under the guidance of the National Insurance Brokers' Association (NIBA) and the regulations of the Financial Services Reform Bill passed in 2001.
NSW Taxi Council head of partnerships Greg Kay said the partnership will deliver an ongoing essential range of quality insurance products and services for taxi operators in the region. It also allows the peak organisation's members to "consistently achieve the best possible solutions and pricing for one of the major operating costs of taxis and allows our industry members to achieve improved overall business profitability."