Aviva announces first quarter financial results | Insurance Business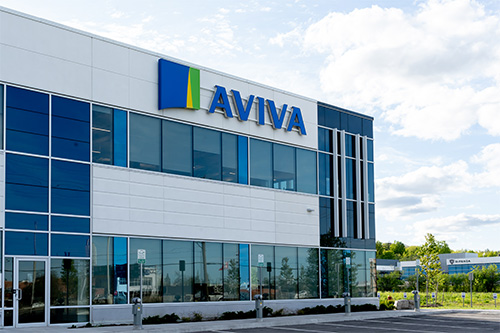 It has been a strong start to 2020 for insurance giant Aviva – albeit with more than a cautionary word or two about what may be around the corner amid the COVID-19 pandemic.
The company today revealed that its general insurance net written premium had risen to £2.4 billion (around AU$4.46 billion) – up from £2.3 billion (around AU$4.27 billion) in the same period a year earlier. This included a climb on its home turf of the UK of 1% year-on-year to £1.0 billion (around AU$1.85 billion); while net written premiums in Canada were up 8% to stand at £0.6 billion (around AU$1.11 billion) reflecting premium rate increases across all lines. Excluding COVID-19 impacts, Canadian underwriting was a particular point of success for the firm with benign weather helping to boost the overall result.