Avoiding the sting of the office "queen bee" | Insurance Business Australia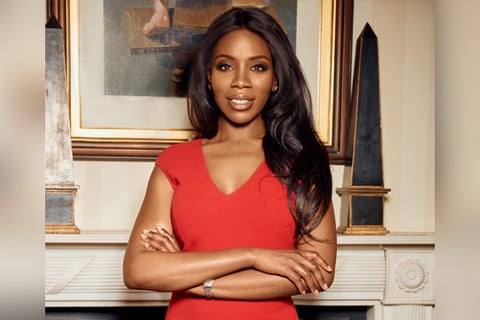 Research from the Workplace Bullying Institute has suggested that as many as 58 per cent of bullies in the workplace are women and that queen bees choose other women as targets nearly 90 per cent of the time.
Queen bee syndrome can be devastating to victims who may suffer from low self-esteem and reduced likelihood of career advancement as a result. It can also hinder company profitability and productivity, and may result in reduced employee satisfaction and even lawsuits.
A study conducted by Cecilia Harvey, founder and chairperson of Tech Women Today, found queen bee syndrome to be the biggest hindrance to female empowerment in the workplace.
"Queen bees should not be confused with strong, ambitious women in the workplace, who we applaud," said Harvey. By contrast, Harvey explains that queen bees treat co-workers in an undermining or bullying manner and can prevent talented women from advancing in the workplace.
"Many times I have said that the solution has to lie in women supporting other women in the workplace," said Harvey. "Women alone aren't the answer. Queen bees can exist at all levels of a business so employees are likely to experience working with one," she added.
Harvey's tips for dealing with queen bees are as follows:
Develop yourself: Sign up for training courses that allow you to improve your industry knowledge and skillset
Expand your network: Join professional networks at your company and within your industry
Find sponsors: Develop strong professional relationships with senior decision-makers in your business that can influence your career
Do not react when provoked: Queen bees love to push your buttons and get a reaction, Remain calm. Do not show emotion. Always be polite and do not engage in gossip or petty talk
Business leaders also need to play a part in identifying and stamping out queen bees by expressing zero tolerance for bullying, and by allowing victims to speak up. Harvey suggests offering a system for anonymous feedback, for example.
"There are arguments that queen bee syndrome is a product of a sexist environment and that some women learn that to get ahead they need to both adopt male attitudes, and distance themselves from other women," said Harvey. "Creating a non-sexist empowering culture for females will go a long way to addressing this."
Harvey is a London-based consultant and the founder of Tech Women Today, a platform to showcase women in technology, and a resource for women who want to be leaders and increase their influence in the workplace.