AXA announces first quarter numbers | Insurance Business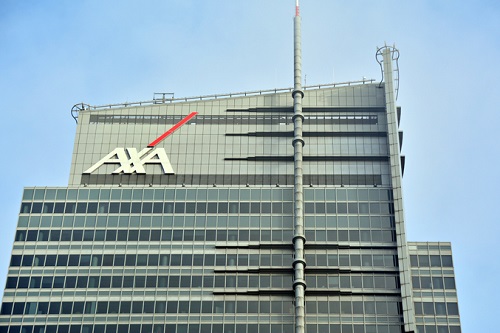 We are not seeing the end of the first quarter results season just yet, and major insurer AXA is among the latest to release its performance indicators.
In the first three months of 2019, the Paris-headquartered group recorded a 3% increase in total gross revenues to €35 billion (around AU$55.8 billion). Of this amount, €11.4 billion came from property and casualty (P&C) commercial lines while the health segment contributed €3.8 billion. Both figures represent a 6% rise from last year's first quarter revenues.