AxiomSL expands Asia-Pac footprint with senior hire | Insurance Business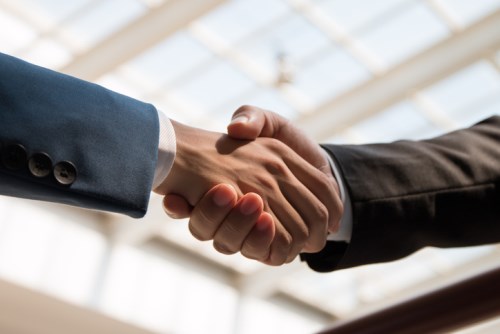 Following
APRA
's recent release of new reporting requirements for the financial industry, a global leader in regulatory reporting, data, and risk management has announced a new senior appointment to its Australian business.
AxiomSL has appointed Andrew Wood as the company's country manager for Australia, and will be based in Sydney. He has over two decades of financial services experience, having held senior leadership positions in Macquarie Bank and Deutsche Bank.
In a statement, AxiomSL said Wood's strength lies in his ability to effectively bridge both business and technology domains across finance and corporate service functions, while managing complex projects with diverse levels of stakeholders and geographically dispersed teams.
The appointment comes following APRA's release of new reporting requirements which will take effect in mid-2017.
Want the latest insurance industry news first? Sign up for our completely free newsletter service now.
"We are currently in talks with several major Australian banks and a common trend we've seen is that these financial institutions are now aware that they need to be better equipped with a strategic framework ahead of implementation day," said Olivier Kamoun, APAC CEO and chief product officer, AxiomSL.
Kamoun said the company was excited to welcome Wood onboard, and added that in view of their 2017 expansion plans, they will double their business development team to better address their clients' needs in APAC markets.
Wood also commented on his appointment: "I am looking forward to being a part of the AxiomSL APAC team. Australia will be a key focus for the AxiomSL this year and I am pleased to be joining the firm at this exciting time of growth."
"With the new reporting requirements coming into effect, it is essential for financial institutions to be equipped with an integrated platform that will enable them to swiftly adapt to the evolving regulatory environment both domestically and internationally."
Related stories:
Brokers have critical role in crisis management
Swiss Re and SAP team up to innovate financial steering and reporting