Backpackers face hefty medical bills for drug overdose | Insurance Business Australia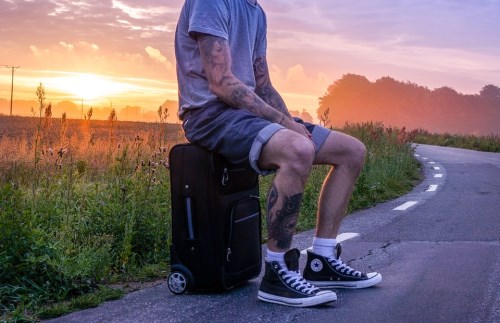 It has been reported last week that a group of backpackers will be facing hefty medical bills for drug overdose, reminding brokers to advise clients on what not to do to stay covered by their travel insurance policy.
Tuesday night, nine foreign nationals, all in their 20s, were rushed to three separate hospitals in Perth after overdosing on a substance which included the pharmaceutical drug hyoscine.
Eight of the group will be facing medical bills potentially amounting to thousands of dollars, which may include the full cost of their public hospital visits, any medications supplied, and the fee for treatments in the Australian Medical Association medical service list,
ABC
reported.
At the Royal Perth Hospital – where two French men remain, one in a critical condition and one stable – costs start at $275 for an emergency visit and $2,586 for overnight hospital admission, excluding the bill for medicines.
Six of the group had already been released, while a German woman remains in a critical but stable condition at the Sir Charles Gairdner Hospital.
A spokesman for the WA Department of Health told
ABC
that all patients presented at emergency departments are first provided treatment "according to clinical need" before their capacity to pay was considered. He also said the department was unable to place an approximate cost on drug overdose as each case was different.
Meanwhile, despite the visa requirement that overseas students in Australia should have insurance, it is unknown whether the group was insured.
Campbell Fuller
, general communications manager at the
Insurance Council of Australia
, said claims relating to excessive alcohol or drug taking would not generally be paid out.
"The rule of thumb for insurers is that insurance is about covering the unexpected and unknown," Fuller told
ABC
. "There's an expectation by the insurer the traveller will do his or her best to not get into trouble … therefore insurers have very strong exclusions around the use or overuse of alcohol, and the use of illicit, illegal or misuse of prescription drugs."
Related stories:
Insurance trouble for stranded Australian travellers
How young travellers can avoid #HolidayFails
Insurance won't pay for Brisbane woman's Phuket accident