Insurance trouble for stranded Australian travellers | Insurance Business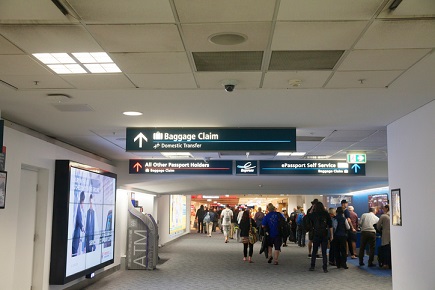 What should have been a sweet Bali escapade for many Australians has turned sour after Mount Agung's eruption halted flights in and out of the Indonesian tourist hotspot, leaving them not only stranded, but also possibly out-of-pocket.
Stranded travellers may find that even with their travel insurance policy, they are still not covered for the event.
Some Australian travel insurers stated that only those customers whose policies were bought up to nine weeks ago – before the Indonesian government issued a volcano alert – would be covered; while others set the cut-off coverage date to Sept. 22, when the volcano alert was raised to level four, suggesting that an eruption was imminent,
AAP
reported.
There are also insurers who refused to cover those whose policies were taken up on or before Sept. 18, when the alert was raised from normal to 'vigilance'; and insurers who said they'll accept claims from travellers who bought their insurance before Nov. 22.
Mark Tingay, a geologist with the Adelaide University, said that while he was sympathetic to the uninsured stranded travellers, the volcano risk had been known for some time. Tingay was in Bali when Mount Agung roared back to life, but managed to fly back to Australia before the flight cancellations.
"It really was very widely documented, the authorities have done everything they can to alert people of the risk," Tingay told
AAP
. "It is terrible that people are stuck without travel insurance, though – that is a major issue."
The academic bought his insurance well in advance – when he bought his plane tickets to Bali. But he suspects that many others purchased their policy only because of the volcano alert.
"Then they'll be caught out by the fine print," Tingay said.
Impacted travellers are urged to check their insurance websites to see if they are covered by their policy,
AAP
said.
Related stories:
Insurance confusion over Mount Agung eruption
Some insurers lift coverage restriction on volcano risk in Bali
Bali volcano threat highlights importance of travel insurance