Bank of Queensland partners with Honey Insurance | Insurance Business Australia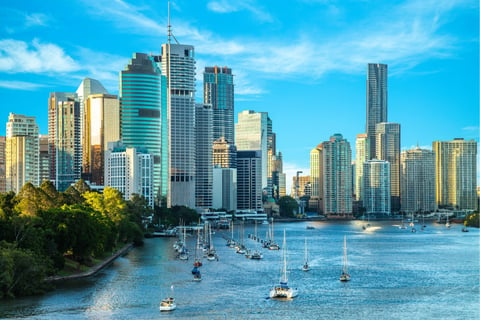 The Bank of Queensland (BOQ) has chosen Honey Insurance to offer embedded home insurance to its customers. Honey made the announcement in a news release today and said BOQ will be the first bank in Australia to offer its smart homes sensors to households.
According to the release, BOQ has more than 160 branches and 400,000 customers across the country.
"With Honey's tech-led preventative solutions for the home, like sensors that help to protect you from avoidable accidents, it is the first of its kind in the Australian market," said Martine Jager, CEO of Members Equity Bank (ME Bank), part of the BOQ Group.
Honey won a competitive pitch process late last year, said the release. The company specializes in providing home insurance.
"As a group of challenger brands we love partnering with businesses that challenge the status quo. Honey identified there was a need for an insurance product that provides a different kind of cover for Australian home owners," said Jager.
Honey offers customers smart home sensors to help avoid household accidents that can lead to claims, like fire, theft and water damage.
"We knew from the first conversation with BOQ that both brands had a shared aspiration to digitally embed insurance into the banking experience for the 400,000 BOQ retail banking customers and help protect their most valuable assets," said Richard Joffe CEO of Honey Insurance.
Read next: Honey Insurance announces partnership
The new partnership plays an important role in BOQ's digital transformation strategy, said the release.
"Together BOQ and Honey have created a unique and innovative offering focussed on transforming how customers buy insurance and solving pain points by making the experience seamless," said the release.
Honey provides what it calls smart home insurance and its stated mission is to eliminate the majority of avoidable accidents that happen in the home. The company is underwritten by RACQ (Royal Automobile Club of Queensland).
BOQ is one of the few regional banks not owned by one of Australia's Big Four banks. Most branches are run by local owner-managers.