RACQ ready to help Queensland get back on its feet | Insurance Business Australia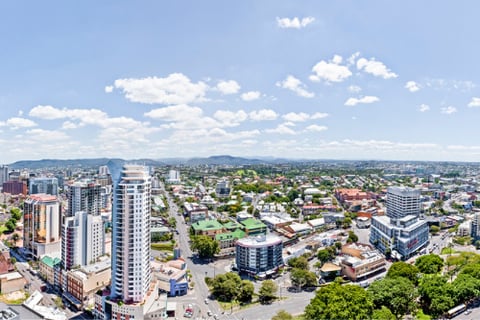 Insurance and motoring services provider RACQ has urged members to get in touch if they need help, as Queensland continued to be impacted by severe weather, the coronavirus (COVID-19) pandemic, and tough economic times.
Read more: Insurance Council of Australia declares COVID-19 an 'insurance catastrophe'
"We have a long history of helping Queenslanders in tough times, and this is no different," said Glen Toms, RACQ acting group CEO. "Whether you're an insurance, bank, or assistance member, we're here for you. Queenslanders are no strangers to a crisis, and our team is ready to help you through these tough times. From help with mortgage repayments to getting you back on the road, we'll be here doing what we do best – helping Queenslanders."
Toms urged to put their health first and not make decisions that would jeopardise their future financial wellbeing.
"The most important thing Queenslanders can do right now is be compassionate to each other and listen to the advice of health authorities," Toms said. "It's really important you don't see the economic impact of COVID-19 as a means to make rapid decisions about where your money goes or else you run the risk of jeopardising the health of your finances when we inevitably come out of this. If you're banking with an authorised deposit-taking institution (ADI), like RACQ Bank, your money is protected by the Australian government guarantee. Your money is safe with your bank, we're not going anywhere. We're here to help you through this, all you need to do is call up and ask."
RACQ said it decided to cancel some of its upcoming Gold 50 events and the RACQ MotorFest 2020 event, in accordance with the government advice to cancel events over 500 people.