Beware of storm chasers, Gympie policyholders warned | Insurance Business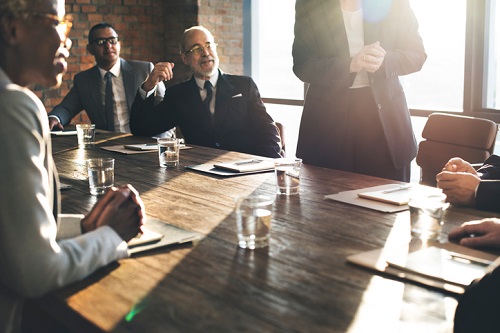 RACQ has warned Gympie policyholders to beware opportunistic storm chasers and third parties who knocked on the doors of locals to tempt them to lodge a dodgy insurance claim.
The warning comes after the Queensland insurer logged a massive number of claims for property damage due to the severe storm system that hit Gympie and Kingaroy eight months ago. The claims number was unprecedented compared with the normal pattern of other catastrophic weather events in Queensland over the past five years.