Biggest ever Dive In event goes to over 30 countries | Insurance Business Australia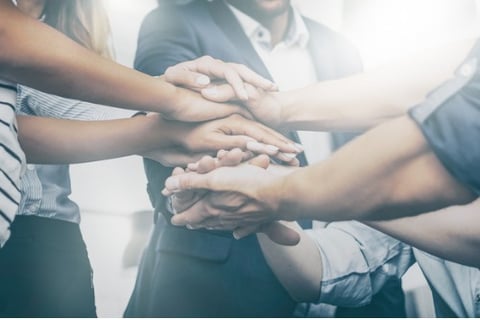 It looks like there's no slowing down the annual Dive In festival.
You'd think last year's massively successful edition would be hard to beat, but this early Dive In 2019 is promising to be an even larger gathering. From 26 nations previously, this time around the insurance industry's diversity and inclusion (D&I) event will be taking place in more than 30 countries.
Described as "bigger than ever," the upcoming global affair – which started out in the UK in 2015 – will push forward with its mission to promote D&I in the insurance workplace. Taking place on September 24-26, the fifth Dive In will zero in on creating measurable impact as the journey towards action continues.
"The focus on curating a global festival that seeks to encourage insurance professionals to move from awareness of the business case for diversity and inclusion to creating positive action is something to be truly proud of," said Dominic Christian, Chair of [email protected]'s and Global Chairman of Aon's Reinsurance Solutions business
"…and while we have seen significant progress, I am delighted to know that this forward momentum will be carried into Dive In 2019."
Last year in excess of 9,000 attendees took part in the festival's more than 100 events in over 50 cities. Meanwhile Dive In organisers said sponsorship for this year is now open.