Biggest threats to Australian SMEs revealed | Insurance Business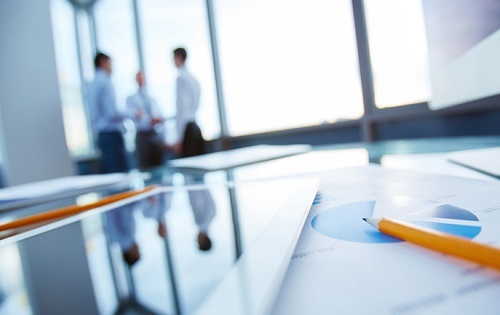 Australia's two million small- and medium-sized businesses are not terribly concerned about rising interest rates, but are terrified their customers may turn on them in a heartbeat, threatening their survival, QBE has found.
According to QBE's Business Risk Report, most businesses see losing clients as the biggest risk to their cashflow (36%), followed by customers failing to pay invoices (24%) and rising costs (20%). Other key risks to cash flow identified in the research were power cut, fire, or adverse weather events (6%), major client going bankrupt (6%), and losing staff (1%).