Biggest threats to Australian SMEs revealed | Insurance Business Australia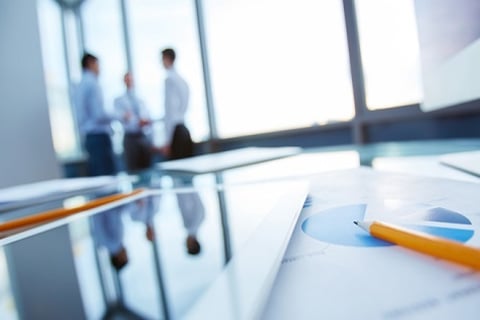 Australia's two million small- and medium-sized businesses are not terribly concerned about rising interest rates, but are terrified their customers may turn on them in a heartbeat, threatening their survival, QBE has found.
According to QBE's Business Risk Report, most businesses see losing clients as the biggest risk to their cashflow (36%), followed by customers failing to pay invoices (24%) and rising costs (20%). Other key risks to cash flow identified in the research were power cut, fire, or adverse weather events (6%), major client going bankrupt (6%), and losing staff (1%).
Jason Clarke, QBE executive general manager for intermediary distribution, said customer loyalty was one contributing factor to running a successful business.
"Australian companies need to recognise that customers today aren't necessarily as loyal as their parents or grandparents' generations," Clarke said. "This means companies need to work harder to earn customer loyalty. Companies that don't get this right are at a higher risk of losing their customer base."
QBE said half of all businesses fail the first three years of operation, and cited poor cash flow as a factor in 40% of business failures.
"It's well known that cash flow is the make or break of business, but many of the blockers to cash flow are unpredictable," Clarke said. "Blockers can result from natural catastrophes and human errors – human error actually causes more than a quarter of all problems. It makes sense for entrepreneurs to mitigate the risks they can control."
Despite being aware of the risks to their survival, 43% of SMEs had no idea about business interruption insurance, while 19% have no insurance at all, QBE said.
Related stories: