Bitcoin rise could see cyber risk escalate | Insurance Business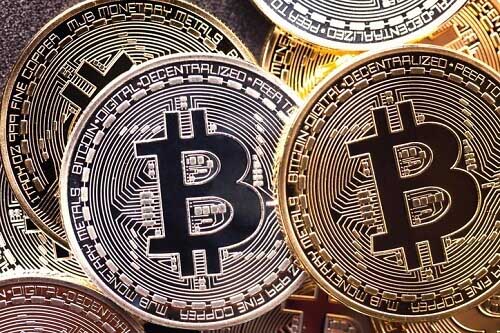 The rise of cryptocurrencies such as bitcoin could see companies facing bigger cyber risks, an expert has said.
James Burns, cyber product leader at
CFC Underwriting
, said that the rise in popularity and ease of use of cryptocurrencies is allowing criminals to successfully monetise ransomware style attacks, a trend which should continue in 2018.
"The rise of cryptocurrencies, such as bitcoin, has made the ability to make money from ransomware campaigns and other types of cyberattack, easier for criminals and much easier for them to get away with it, so I think we are going to continue to see an increase in that type of attack," Burns told
Insurance Business
.
2017 saw some of the largest ransomware attacks in history with Petya and WannaCry affecting businesses around the world, including some in Australia. Now, Burns has said that he believes ransomware will continue to rise as a threat over the course of the coming year - but that the threat will change.
"I think we are also going to see a transition from in-the-wild attacks to more targeted ransomware attacks," Burns continued. "I think as criminals are starting to realise how crucial and critical access to data is for businesses, you are going to start seeing an increase in targeted attacks. I think the amounts demanded are going to be bigger, so the financial risk to companies is going to be bigger."
For brokers, Burns said that it is important that they play a role in the mitigation of the rising cyber risks that all businesses face. He noted that a cyber policy should be looked upon as more than indemnification in a worst-case scenario event, but should be seen as a step towards mitigation and better practice.
"This is not just an insurance, indemnity risk transfer play, it is an awareness play, an educational play and making sure we are increasing the cyber hygiene of all the businesses in Australia," he said.
Related stories:
Perth event to tackle mandatory data-breach reporting
Cyber security expert predicts new wave of ransomware attacks