BoM warns of major flood peak | Insurance Business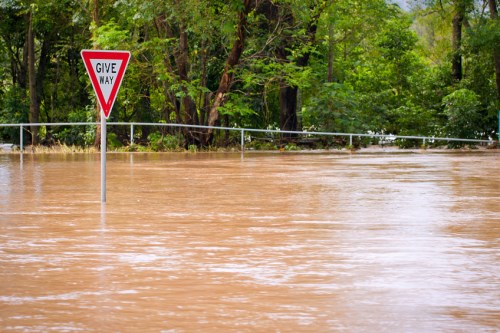 Rockhampton residents need to brace for a major flooding, as the Bureau of Meteorology has forecast the Fitzroy River to peak at around the 9.0 metre mark, early on Thursday morning.
Victoria Dodds, Queensland regional hydrology manager, said: "Latest estimates would place the flood peak around the 9.0 metre mark, which is now likely to be in the early hours of Thursday morning and a little later than forecast earlier in the week."
Want the latest insurance industry news first? Sign up for our completely free newsletter service now.
"While this places the level below that of 1954 (9.4 metres), and below that of 2011 (9.2 metres), major flooding is still expected for the Fitzroy River at Rockhampton, and local emergency services anticipate a number of homes and businesses will be inundated."
Dodds said residents should be prepared to wait for up to two days for the floods to subside.
"We also expect this to be a broad flood peak, and need to be prepared for a wait of up to 48 hours before flood waters begin to subside," she said.
Related stories:
Insurers told to treat flood-affected consumers fairly
Flood risk follows in Cyclone Debbie wake