BOQ to offload its life insurance unit | Insurance Business Australia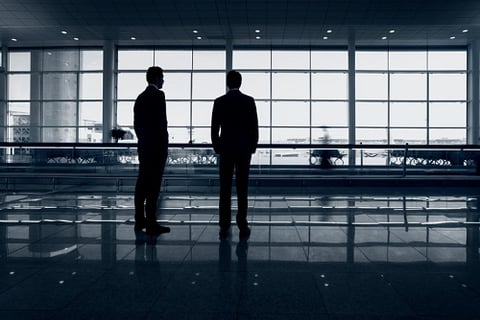 Bank of Queensland (BOQ) has become the latest lender to offload its life insurance business after agreeing to sell St Andrew's Insurance to Freedom Insurance Group for $65m.
The deal, which follows similar moves by ANZ, Commonwealth Bank, and National Australia Bank, included a three-year agreement for the provision of life insurance products to BOQ clients, and is expected to bring the regional bank a post-tax gain of about $8m to be recorded in its full-year results.
"St Andrew's has made a strong contribution to the BOQ group since its acquisition in 2010, but industry and business dynamics have changed dramatically in recent years," Sutton told AAP. "These changing conditions now mean St Andrew's is a better long-term strategic fit for Freedom."
BOQ also reported a $182m first-half cash profit, driven by a return to lending growth, and said it remained well placed despite a number of headwinds facing the industry, including low interest rates, regulatory uncertainty, and increased scrutiny of conduct and culture, AAP reported.
The sale is expected to be finalised in the second half of this year, according to Reuters.
Related stories: