Brisbane workers kept in dark about COVID-infected colleague for days – report | Insurance Business Australia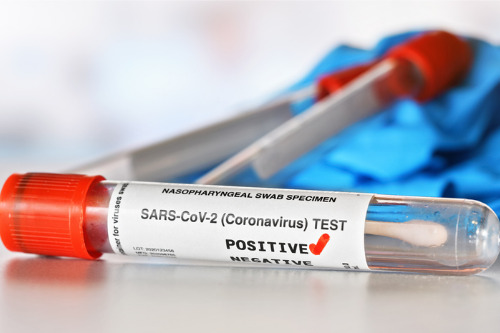 Workers at an office block in Brisbane shared the premises with a colleague who had tested positive for COVID-19 for 10 days before they were informed, according to a report by the Daily Mail.
The incident happened in mid-March 2020 at Skyscraper Centre in Brisbane's central business district, an office complex that counts the Queensland Mental Health Tribunal as one of its tenants.
Read more: An inside look at the Brisbane lockdown
According to the Daily Mail, Annette McMullen, president of the tribunal, had sent Jeannette Young, chief health officer of Queensland, an email informing her that a security guard had been telling tenants there was a COVID-positive worker in the building.
She also said the Department of Housing and Public Works contacted her to confirm that a positive case in the building had been reported 10 days earlier – and that the security guard should not have been informing others about it.
"He said they didn't have a protocol as yet for advising tenants because they didn't want to create unnecessary hysteria," McMullen said in the email, according to the Daily Mail.
At that time, three new cases had been logged in Queensland – but by the end of the month, there were 689 active cases in the state.
Continuing lockdowns have led to an emptying of offices in CBDs across Australia, as employees move to working remotely from home.