Broker cops permanent ASIC ban | Insurance Business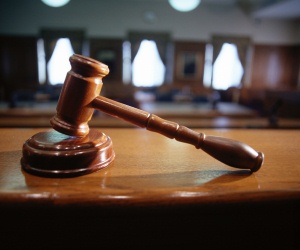 ASIC has permanently banned Anthony Doring from providing financial services.
Based in Melbourne, Doring was a manager of Steadfast member Phil Doring Insurance Brokers (PDIB) between 2009 and 2015. The company had offices in Melbourne and Mackay.
ASIC noted that Doring failed to obtain an Australian Financial Services (AFS) license for the PDIB business following his father's death in 2013, with Doring holding a license in his personal capacity.
In October 2015, Steadfast reported its concerns to ASIC regarding the conduct of Doring and the existence of an apparent shortfall in the trust account of the business of between $700,000 and $1.1 million.
Following a hearing, ASIC found that Doring had failed to ensure that the business operated in accordance with Australian Financial Services (AFS) licensing when providing financial services and that Doring had "deliberately engaged in dishonest conduct" by misappropriating funds from the PDIB trust account and using these funds to ensure the business could keep trading.
It was also found that Doring had cancelled client insurance policies without authorisation and failed to comply with requirements which say am AFS license holder should lodge an annual auditor's report and financial statements with the regulator.
ASIC deputy chairman,
Peter Kell
, said that the public needs to be able to trust those who provide financial services.
"ASIC will act to remove those who behave without regard to their obligations to their clients from the financial services industry," Kell said.
PDIB was placed into liquidation in April 2016 and Doring was made bankrupt in July 2016.
Doring has a right of appeal to the Administrative Appeals Tribunal.
Related stories:
Broker permanently banned by ASIC
ASIC suspends licence of insurance firm