Brokers: Changing the outlook on terrorism | Insurance Business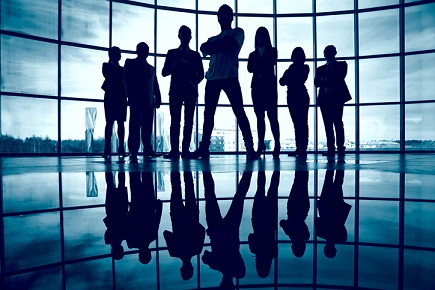 The terror threat in Australia remains probable, with five terror attacks on Australian soil and 15 further threats foiled since 2014.
Terrorism is not only of growing concern domestically, but for those businesses that send staff overseas recent events in Europe and Asia have meant that the threat can no longer be ignored.
Daniel Pritchard
, CEO of global emergency management company
Dynamiq
, said that to help businesses protect their staff in the unlikely event they are embroiled in a terrorist incident, brokers should preach preparedness.
Search and compare insurance product listings for Terrorism from specialty market providers here
"It all starts with preparedness," Pritchard told Insurance Business. "So for a business it's identifying what procedures and processes they want to have in place to manage an incident like this should it occur, then ensuring that their staff are really well trained and exercised in those procedures and processes."
For brokers, it is "essential" that they understand the risks facing clients from a terrorism perspective as they are often a key part of any conversation on terrorism preparation with clients, Pritchard said. A key area of preparation – and an area that brokers can advise their clients on – relates to staff training. Pritchard said that the most effective training they currently see helps staff members develop "a personal competency" to adjust their mindset to being involved in a terrorist incident.
"Bringing that type of training to bear in preparation for this type of incident is incredibly beneficial," Pritchard continued.
Pritchard also noted that brokers should look to discuss with clients what solutions they have in place that allows the business to locate, communicate and confirm the welfare of staff in as quick a way as possible.
Related stories:
Industry conference highlights crucial role of global links in meeting terrorism challenges
Industry first disaster model for Australia