Brokers launch education app | Insurance Business Australia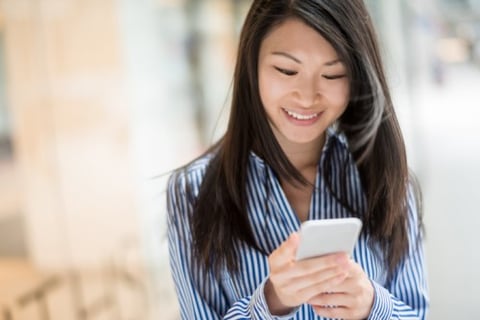 A pair of Queensland brokers has launched a new app to help boost broker education.
Launched by co-founders Gurnaik Tiyur and Ryan Passagne, who are both directors of Guard Insurance Brokers, CPD Anytime is a subscription based app that allows brokers and other insurance professionals to earn 25 CPD points a year via a smart phone.
Search and compare insurance product listings for Multimedia Liability from specialty market providers here
Training comes from major firms such as
CGU
,
Vero
,
NTI
,
ProRisk
and
Macquarie
, alongside additional resources sourced by CPD Anytime, with accreditation from both
NIBA
and
ANZIIF
.
The app, which is available to all brokers, uses podcasts and videos as learning materials and will allow brokers and other insurance professionals to access training at any time. The app also updates a training register with course materials available for 12 months to allow brokers to look back on previous training.
Tiyur told Insurance Business that the idea for CPD Anytime was borne out of his own frustration in organising personal and staff training requirements and has been a year in the making.
"The idea came to me out of pure frustration," Tiyur said. "It was just the constant battle of trying to earn CPD points, not just for myself but for my staff. You are trying to run a business or write business but you are also saying, 'I've got to earn my CPD points but it is not convenient'."
Tiyur said that the fledging firm, which was officially launched this month, aims to improve efficiency within the training and education market by modernising the way training is delivered.
"At the moment, CPD is a burden," Tiyur continued. "We are trying to change that. CPD should be about trying to learn continuously so you can become a better insurance professional but to do that it needs to become easier and this is a solution that can make it easier."
Tiyur noted that online based learning is key for those in regional areas who may not have access to the same amount of point gaining activities as those in metro areas - but the app is not trying to "substitute" traditional training activities.
"We are trying to broaden how training is traditionally delivered," Tiyur concluded.
Related stories:
Still work to be done on broker education
Kaplan Professional launches new insurance courses