Brokers warned about SME "minefield" | Insurance Business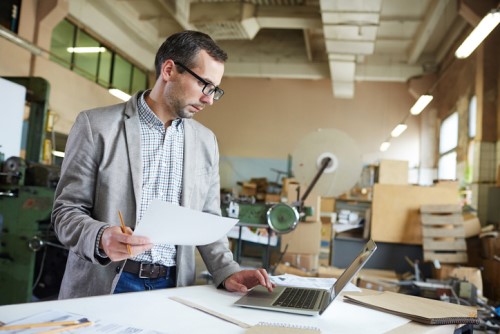 Last month, insurance group Honan confirmed a senior-level reshuffle with former managing director Andrew Fluitsma stepping up as CEO of Australia and New Zealand.
Now, the experienced executive has spoken out about an area which the firm specialises in – that is, assisting local SMEs with international growth.
As the only Australian member of the Worldwide Broker Network, Honan is well-placed to help Australian businesses expand overseas – but Fluitsma says the task is by no means an easy one.
"It's a minefield," warned Fluitsma, when asked what advice he'd give other brokers who want to help their clients grow globally.
"SMEs don't have risk managers – they need to rely on their insurance advisor to give a level of comfort to move into a new geography with absolute certainty and confidence," he told Insurance Business.
In order to do this, Fluitsma says brokers must be educated and well informed on global insurance and multinational programs.
"Not only can your client's business be exposed but they can be criminally liable," he said. "What may seem like an insignificant foray into a new geography could break your client's business, so tread carefully and with consideration."
For Honan, this means subscribing to a number of global compliance platforms which provide territorial insurance requirements.
"The simplicity for us to give complete 360-degree program advice is absolute key to addressing risks," he said. "Knowledge of local environments and specialty products (political, fiduciary and natural catastrophe exposures) is at the top of our priority list but at the same time having boots on the ground to assist in the event of a claim and with access to local markets for full transparency and local insight."