BT appoints new group insurer for superannuation members | Insurance Business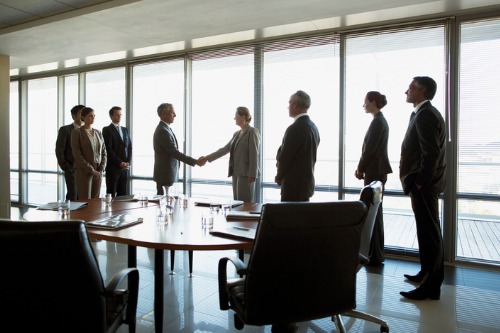 BT, the wealth management arm of banking giant Westpac, has appointed AIA Australia as the new group insurer for its superannuation members, according to a Financial Standard report.
According to the report, the move will affect BT Super and BT Super for Life members, including members of the Westpac Group super plan, and commenced on July 01.
Read more: Westpac eyes insurance switch
The announcement is a blow to the previous group insurer, Westpac's own Life Insurance Services, which is currently facing a class action lawsuit from policyholders for its alleged breach of "fiduciary duties." The bank also flagged its life insurance business as "lacking sufficient scale" in a review of its business units in May, according to Financial Standard.
BT had been eyeing a switch since April, with the transition reportedly creating tensions within the life insurance industry for not going into tender.
"AIA is an award-winning global insurer with over 47 years' experience in Australia, that shares our philosophy of supporting the health and wellbeing of our members," BT told superannuation members, while confirming that insurance costs will remain the same.
Westpac indicated the switch to AIA would be a write-off in its 2020 first half financial results and the impact on cash earnings was estimated at $70 million.