Budget Direct helps bring to life a "fantastical" Central Park | Insurance Business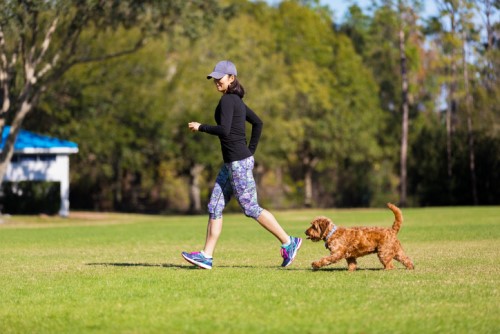 An Australia-based travel insurer has commissioned a series of renderings of a "fantastical" design of New York City's Central Park by park engineer John Rink.
Rink's work was one of the entries to an 1857 competition to design the first public landscaped park in the United States, which was won instead by architects Frederick Law Olmstead and Calvert Vaux.
Preserved by the New York Historical Society, Rink's design of Central Park featured spiral-patterned shrubs designed to resemble stars and flowers at every turn, a parade ground, a shooting range, and almost no open space – a design brought to life in a series of renderings through the backing of Budget Direct, CNN reported.
Sara Cedar Miller, a historian who played a crucial role in rediscovering the sketches in the early 2000s, said Rink's design were "fantastical" and could never have been built.
"It entirely disregards the topography (of the park)," Miller told CNN. "How could you look at this as spirals, and circles, and stars? It's beautiful as a design, but it's like a pattern that you would sit and cross-stitch."