Study reveals most trusted motor and property insurers in Australia | Insurance Business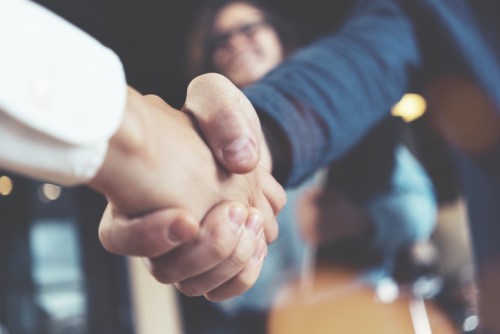 In a study assessing Australia's largest property and motor insurers, RACQ and RAC WA came out on top as the most trusted brands in the industry among customers.
The 2018 Motor Insurance Consumer Recommendation and Loyalty Study and the 2018 Property Insurance Consumer Recommendation and Loyalty Study, which were conducted by the strategic consultancy Engaged Strategy, each surveyed more than 1,600 insurance consumers using several metrics, including the Net Promoter Score (NPS) that measures the loyalty of a company's customers.
RACQ attained an NPS of positive 40% in the motor insurance study – much higher than the category average of positive 8%. The worst performer from the study meanwhile achieved a negative 14% in the category. On the property insurance side, RAC WA achieved an NPS of positive 37% when the average was positive 6% and the lowest performer scored negative 9%.
The survey comes at a time when the traditional insurance industry is being upended by product comparison sites, like iSelect and Choosi, leading some to predict that the broker of today won't be around forever. Christopher Roberts, Engaged Strategy managing director, explained that brands like RACQ and RAC WA are offering their customers more added value right now and while other insurance brands are promoting discounts on their goods and services, motoring clubs have a legacy of working for their members, which plays an important role in how customers feel about recommending their provider to others.
"Being the most recommended brand in this category is not just about insurance features and service. Offering their members more than simply insurance was the key to creating a clear positive point of difference that enabled their members to promote their brand," Roberts said.
Other insurers evaluated in the studies included AAMI, Allianz, Budget Direct, Suncorp, Coles Insurance, CommInsure, NRMA, among others.