Building defect 'epidemic' creating broker opportunity | Insurance Business Australia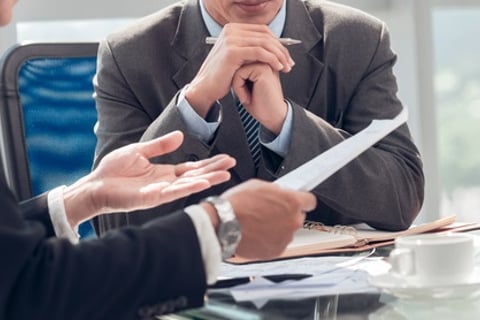 Brokers are in a great positon in the strata market if they look to get closer to clients rather than relying on electronic platforms, an expert has said.
Paul Keating, managing director of Strata Community Insurance, said that rising issues around defective buildings and materials could stand brokers in good stead to capitalise on a market that relies on expert advice.
"My view is that as these issues with defects and cladding escalate alongside the complications of more reform, what that actually means is people need advice and advocacy," Keating told Insurance Business.
"If brokers can move away from electronic platforms and take the opportunity to become advocates again, I think that they have a great future in this sector. However, if they are going to do it from behind the desk and fall into the trap of electronic systems, I don't think clients are going to get the customer service and advice that they want."
While non-conforming cladding has grabbed the headlines, Keating said that the problem is far more widespread - indeed he expects issues surrounding defects in building materials, and buildings themselves, to continue to be the biggest factor impacting the strata market.
"It is an epidemic and it is in all states," Keating said of the current state of building defects and quality. "People have taken shortcuts and there is no Government oversight and the certification process is failing. I think that is going to continue to be an issue that all insurers will have to look at."
Keating added that brokers should look to supply insurers with more data on their clients' risks and help better determine the good risks from the bad.
"The reality is that some of that advice will come from what is covered by insurance and what isn't and why it is important for owners to rectify problems with the building," Keating said. "I think brokers have to, if they are not already, get up to speed with the issues and get a lot closer to the quality of risk."
Related stories:
Strata Community Insurance nabs top ranking in inaugural ratings
State governments urged to drop insurance taxes