Strata Community Insurance nabs top ranking in inaugural ratings | Insurance Business Australia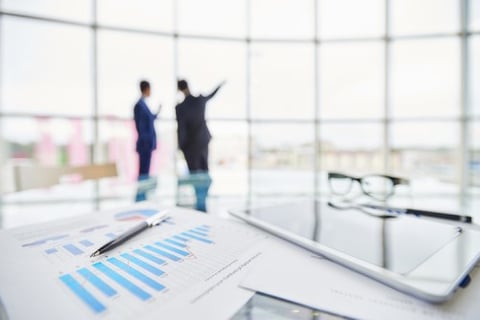 Strata Community Insurance, a privately-owned company partnering with
Allianz
Group, has scooped the top ranking in StrataRatings' inaugural 2018 strata insurance ratings.
Simon Plummer, managing director at StrataRatings, an independent ratings agency that evaluates strata insurance products, said the ratings were established to provide brokers, owners, and strata managers "a level of transparency and an understanding" as to how residential and commercial strata products "will generally perform."
Strata Community Insurance was recognised as "a very strong performer with a solid fundamental structure and innovative coverage," and was awarded platinum product status for both its commercial and residential policies. The status was only given to three policies in each category which saw the strata insurer ranking first out of 22 for residential strata products and first out of 13 for commercial strata products.
"Their acknowledgement supports part of our strategic intent of building truly authentic and valued products for the strata industry," said Paul Keating, managing director at Strata Community Insurance. "With the broadest cover available in the market, Strata Community Insurance is focused on driving innovation and transparency for the benefit of owners and their insurance intermediaries."
Related stories:
Strata Community Insurance unveils new commercial strata policy
Strata Community Insurance announces trio of changes