Bupa reaches out to customers impacted by COVID-19 | Insurance Business Australia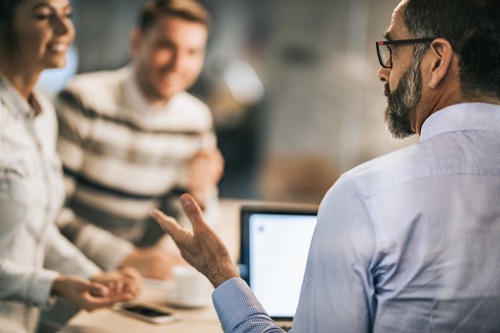 Health insurer has joined the rank of insurers who are offering their support to Australians suffering financial hardship due to the coronavirus (COVID-19) pandemic.
Read more: AIR Worldwide offers coronavirus estimates
Bupa has committed more $50 million to support COVID-19-impacted customers and confirmed that all customers with a hospital policy would be covered for COVID-19 related claims, irrespective of the terms of that policy.
"This is a health situation like no other and as a health and care company we want to support our customers through this pandemic," said Hisham El-Ansary, Bupa Australia and New Zealand CEO. "From today, customers who have lost their jobs or are experiencing other financial hardship as a result of COVID-19, will have access to some financial assistance. Specifically, customers who have received the Commonwealth coronavirus supplement or are sole traders can apply through our website. Our customer service teams are working to process these applications. The assistance provided will vary based on individual circumstances."
El-Ansary said that Bupa is also now considering how customers can continue to receive value from their products, following the government's decision to suspend all non-urgent elective surgery.
"This will include customers being able to claim psychology, counselling, speech pathology, physiotherapy, occupational therapy and dietetic services delivered through telephone, or video consultations, subject to their policy. We are also looking at several other options," El-Ansary said.