Bupa suffers 12% drop in underlying profit | Insurance Business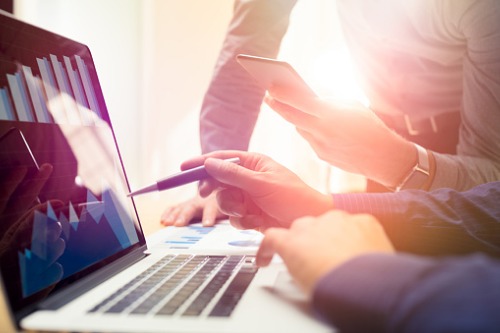 Results season isn't over just yet… and among the latest to reveal full-year figures for 2018 is British-based insurer and international healthcare group Bupa, whose home turf saw the biggest decline in underlying profit across its markets.
Here are Bupa's pre-tax underlying profits, with the 2017 comparison based on constant exchange rates:
Group – £613 million (about AU$1.14 billion), down 12%
Australia & New Zealand – £313 million (about AU$585 million), down 9%
Europe & Latin America – £182 million (about AU$340 million), up 2%
UK – £156 million (about AU$292 million), down 22%
International markets – £36 million (about AU$67 million), up 1%
"In 2018, revenue was flat at £11.9 billion (about AU$22.3 billion) and underlying profit was down 12% year-on-year," reported group chief executive Evelyn Bourke. "This was driven by the effect of our divestment of part of the UK aged care business, and challenges in our Australian aged care and health insurance businesses."
Bourke cited funding pressures, lower occupancy, higher costs, and compliance issues as factors impacting Bupa's aged care operations in Australia. The country's health insurance sector, meanwhile, faced issues involving take-up and premium restrictions – coupled with "poorly received" product changes by the company.
As for the UK hit, Bupa pointed to the divestment of 132 care homes between December 2017 and February 2018. Underlying profit actually went up in the continuing businesses.
Commenting further on the preliminary results, Bourke stated: "Health insurance, our largest business line, delivered revenue growth of 2% and stable underlying profit, with good performance in Spain and the UK. We continued to invest in our services to customers especially in digital, new propositions, and information technology infrastructure."
Meanwhile the group CEO is still confident in Bupa's financial standing as she recognises that conditions in some of its key markets will continue to be challenging.
"Bupa's strong financial position means we are well placed to continue to invest to meet the needs of customers," said Bourke. "This financial strength enables us to balance short-term delivery with long-term investment for sustainable growth, while maintaining a focus on cost efficiency."