Bushfire clean-up to allow insurer savings to be passed on to policyholders | Insurance Business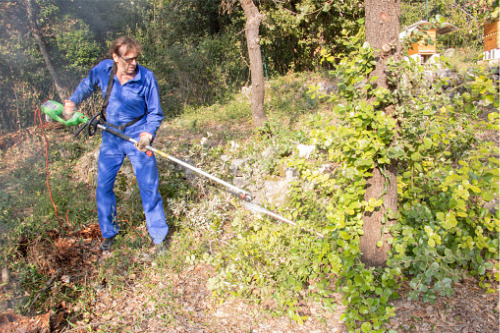 On February 05, the Insurance Council of Australia declared the bushfires in Perth Hills a catastrophe, which meant that insurers and loss adjusters had to prioritise claims arising from the event. Now, the ICA has welcomed a joint announcement by both the Commonwealth and Western Australian governments about the launch of a single, coordinated clean-up program for all bushfire-affected residential properties.
The program will cover the cost of debris removal and site clean-up, and was announced by Federal Minister for Emergency Management David Littleproud and West Australian Minister for Emergency Services Francis Logan after discussions with the ICA.
"This clean-up program will result in faster and safer site clean-up, as well as prioritising community safety by removing and transporting potentially hazardous debris in a coordinated and secure way," said Andrew Hall, ICA CEO. "Importantly, a government-funded clean-up allows savings by insurers to be passed on to policyholders to maximise the funds available to them for rebuilding, as well as considering all affected property owners equally."
The ICA applauds the Commonwealth's participation alongside the Western Australian
Government in the newly announced program, which marks the first step toward recovery for property owners who were affected by the bushfires.
A similar coordinated government-funded clean-up program that followed the 2009 Black Saturday bushfires and 2020's Black Summer bushfires were both successful, and are now considered 'best practice' for affected communities after a bushfire event.
According to the ICA, the Perth Hills bushfires have so far resulted in more than 730 claims, with an estimated loss value topping $60 million.