MECON expert reveals underappreciated construction risks | Insurance Business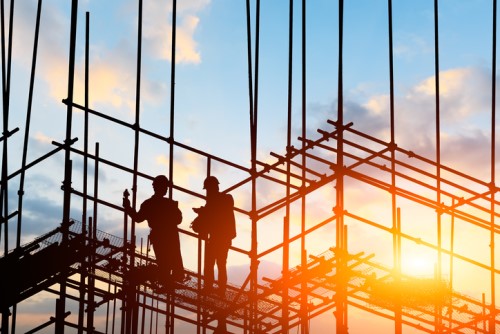 Construction clients may face a trio of underappreciated risks which brokers can help elevate through education, an expert has said.
Glenn Ross, CEO of MECON Insurance, said that contractual liability, professional indemnity as it relates to the use of contractors and consultants, and delay in startup or advanced loss of profit are three areas of insurance that clients may not be aware of.
Ross said that he has recently received an uptick in questions from brokers on contractual liability but the professional indemnity issues facing clients are often forgotten.
"A lot of construction clients don't realise that when they have engaged the services of any sub-contractor for that matter, or consultant to do work for them, it is as if it was them," Ross told Insurance Business. "A lot of them have been caught over the years with that sub-contractor or consultant going out of business, retiring, whatever it might be that causes them to not be in business anymore. Then there is a defect in the work that those guys have provided, the builder stands in line and often they don't realise it.
"They require PI as much as anything, to cover their defense costs."
Ross also noted that advanced loss of profit, which is also sometimes known as delay in startup or advanced business interruption, is "often overlooked" but this can change with the education brokers can provide. He said that using claims case studies and real world examples are the best ways to help clients understand these seemingly unknown risks.
"If brokers can have a look at case studies on claims then it is relatively easy for them to go and speak with some authority to their clients about these things they might not know about," Ross continued.
"Unless you put these risks in front of a builder, they probably wouldn't generally consider them."
Related stories:
Government intervention needed to address major issue - expert
Australia's riskiest industries revealed