Businesses playing catch up on cyber risk | Insurance Business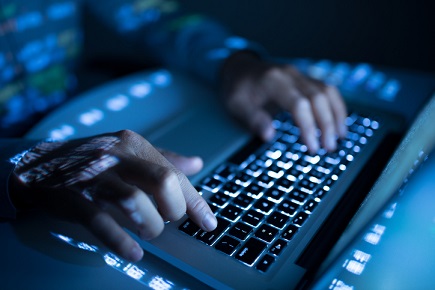 Businesses are still playing catch-up with cyber criminals as online threats continue to evolve, an expert has said.
The ever-evolving nature of cyber threats mean that brokers and their clients cannot lose focus in the market as today's risks may not be the same as next month's.
With a constantly changing environment, Mark Wroniak, director of cyber security consultancy Aleron, said that businesses and the cyber security industry are still playing "a catch-up game with cyber criminals".
"Businesses are protecting themselves but whether or not they are doing it well, I think that is probably not quite the case at the moment," Wroniak told
Insurance Business
.
"Things are continuously happening. It is not just the large enterprises, a lot of small places don't realise that this has happened to them which is quite concerning in itself."
A recent Aon report found that there is a serious disconnect on cyber risk management as firms still ignore their significant cyber risk and the insurance policies that could help alleviate problems.
Wroniak said that cyber insurance presents a lot of benefits for firms and remains "an important element in a cyber security stack".
"The beauty of cyber insurance is that it comes at all different levels," Wroniak continued.
"There are different plans and different structures in place and it is just a matter of understanding how you work as a business and what that impact is as far as cyber security threats are concerned."
Smaller organisations are increasingly becoming the target of cyber attacks, Wroniak continued, as brokers will also have to monitor their own cyber risk.
With valuable client data, brokers need to maintain a strong defence mechanism and seek cyber cover themselves to stay protected and up-to-date on the latest developments online.
Related stories:
Every broker has an emerging risk role
Ratings agency warns of financial services cyber risk