CBA to pocket $150 million less for sale of life insurance unit under revised deal | Insurance Business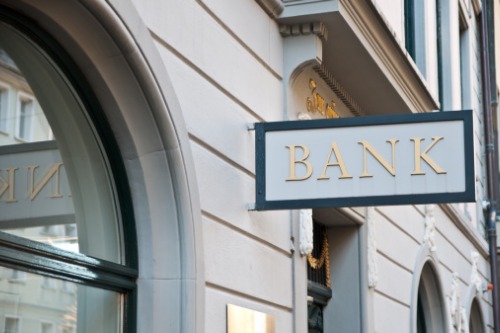 Commonwealth Bank of Australia (CBA) has agreed to sell CommInsure Life to AIA Group for $150 million less than the original sale price, as it enters into further agreements to accelerate the long-delayed divestment of the life insurance business.
In September 2017, the ASX-listed bank struck a deal to sell the life unit to AIA for $3.8 billion, but due to being subjected to ongoing regulatory approval processes there has been an extended period of uncertainty for CommInsure Life. The previous deal included the unit's New Zealand operations, which were transferred in 2018.
Read more: AIA agrees $3.8bn CBA insurance deal
Under the revised deals, CBA is expected to receive $2.38 billion in proceeds, while AIA gets the option to extend its Australian and New Zealand distribution agreements from 20 years to 25 years.
The "announcement provides CommInsure Life's policyholders and staff with more clarity about the future of the business and progresses the simplification of CBA's portfolio of businesses," said Matt Comyn, CBA CEO.
The revised deals will also see CBA transfer its full economic interests in CommInsure Life to AIA. This excludes the bank's 37.5% stake in BoCommLife Life Insurance Company, which will be sold to MS&AD Insurance Group Holdings for $451.3 million.
Completion of the CommInsure divestment was expected by the end of fiscal 2020 and was conditional on the sale of CBA's stake in BoCommLife, which it holds through CommInsure.