CBL bosses depart amid corporate turmoil | Insurance Business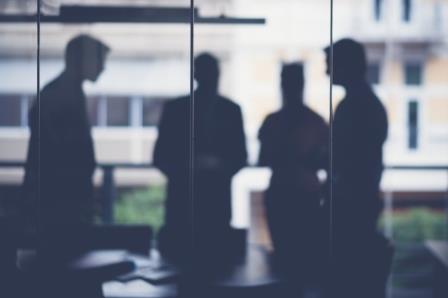 John Wells has stepped down as director and chair of both the CBL Corporation and CBL Insurance Limited, following issues on conduct, financial disclosure and corporate governance that have hit the group of companies.
He is joined by two other independent non-executive directors Paul Donaldson and Ian Marsh, who are also resigning.
According to Wells, CBL was well aware of its requirement for additional capital but recent events, including the Reserve Bank of New Zealand (RBNZ) application to liquidate CBL Insurance, and the appointment of voluntary administrators to the CBL Group, have disrupted it from its intention to fulfil its obligations.
"As chair, I particularly regret we have been unable to communicate directly with shareholders and other parties as I would have wished, given the nature of the administration and interim liquidation processes," he said. "We now feel we can simply do no more for shareholders and with little power or authority, our resignation is the appropriate option in these circumstances, and provides clarity and certainty over our position."
Wells noted that CBL's deputy chairman and managing director have been working to develop and present a plan as an alternative to the liquidation process.
"They have consistently stated their wish is to ensure the best possible outcome for policyholders, creditors and shareholders," he added. "We support this objective and wish them well in this endeavour."
Related stories:
CBL faces investigation by Serious Fraud Office
D-Day for CBL Insurance as liquidation hearing is set