CEO on why COVID vaccination passports should be expediated | Insurance Business Australia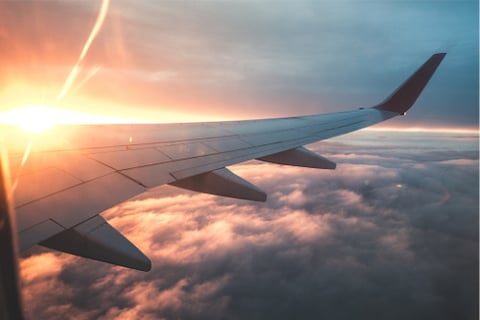 World Travel Protection has revealed its support for the Australian government's plans to introduce COVID-19 vaccination 'passports' as its nationwide vaccination program commences. The government's plan to introduce vaccination certificates, which will likely be needed for international travel into the country, comes amid growing international discussion over the viability of such documents.
CEO of the travel risk management insurer, Adrian Leach, noted that while these certificates will be vital when international leisure travel resumes, he believes there is merit to the government launching the digital scheme sooner.
It could be a long time until herd immunity is reached, he said, and even longer until travel corridors clear. Until that time, changing border restrictions and snap lockdowns are likely, which creates uncertainty for both business travellers and the domestic tourism industry. Leach highlighted that specialised industries, including mining and wind farming which require on-site specialists, will be especially impacted by the continued uncertainty.
"For these employees and their employers to have stability, we need some form of documentation that will help airlines and authorities process these individuals quickly and securely," Leach said. "A domestic COVID-19 vaccination passport could bring more confidence to both domestic business and leisure travellers. It could also provide peace of mind to all travellers that they are travelling as part of a reliably safe cohort of other immunised travellers."
His comments follow the news that multiple airlines are trialling the Travel Pass app introduced by The International Air Transport Association (IATA). Last month, Federal Department of Health secretary Brendan Murphy said Australians were likely to be blocked from most international travel until at least 2022.
Leach predicts that when international travel does resume, countries with successful vaccination programs will be in a key position to establish travel corridors with Australia and that immunisation passports could play a crucial role in safeguarding these travel bubbles. He noted that, in addition to a robust documentation scheme, all travellers must ensure they have an insurance provider able to assist them if they find themselves in difficult logistical or health emergency situations overseas or locally.