CFC Underwriting enjoys Royal accolade | Insurance Business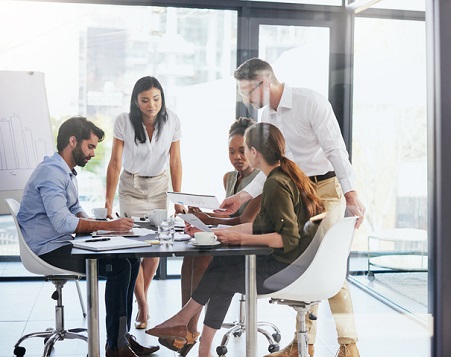 CFC Underwriting, the London-based MGA, is celebrating today after Her Majesty The Queen approved the UK Prime Minister's recommendation that it should receive a Queen's Award for Enterprise in the international trade category.
Announcing the award success, CFC outlined how winners in the category are recognised for having demonstrated a "substantial and sustained increase in export earnings over three consecutive 12-month periods, to a level which is outstanding for the products and services concerned, and for the size of the organisation."
CFC has grown from just one office in London to providing insurance products to insurance brokers in more than 75 countries worldwide – making it a clear choice for the honour.
"Speaking on behalf of the entire team, we are incredibly honoured to once again be recognised by Her Majesty The Queen for our contribution to UK business in achieving substantial growth in overseas earnings," said David Walsh, CFC's founder and CEO. "We are an insurance exporter in the truest sense of the word. We don't set up local operations or buy up the competition, we export. Last year we brought in over £150 million in premiums to the UK from overseas customers who would normally have purchased their insurance locally.
"At CFC, we are very proud that today 60% of our business is owned by management and staff. Our success lies in their passion, entrepreneurialism, dedication and sheer hard work to deliver remarkable products and service. This award recognises their efforts. I couldn't be more proud of them and firmly believe that by continuing to support these qualities in our team, we will achieve our business goals."
Related stories: