CFC Underwriting exec. on creating your own opportunities | Insurance Business Australia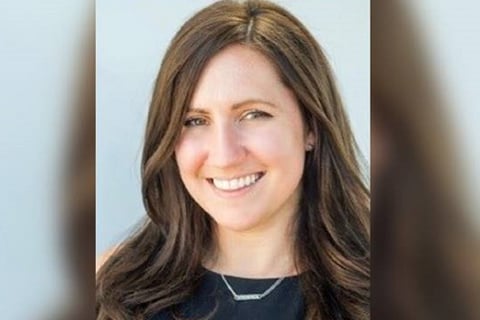 Women should seek out opportunities and take advantage of their unique qualities in the insurance business, according to Lindsey Nelson, international and U.K. cyber team leader for CFC Underwriting.
"There are a lot of progressive opportunities for women," said Nelson. "Working in a while, middle-aged male environment presents a real opportunity for women to stand out and create their own brand and become more memorable when they leave a meeting room.
"There is still a tendency for women to wait for opportunities, but you really have to create those opportunities for yourself," she added.
Nelson has never allowed her gender to define her role in the business, although she has experienced some negative behaviour from men.
"I've had experiences in a board room where someone will seek out the point of view of the other men but they won't invite me to speak, or they will avoid eye-contact," she said.
"I'm fortunate enough to have the confidence to shrug it off and speak with a loud enough volume until I'm heard," she added. "It's really important for women to speak up and understand that their opinion does matter."
Originally from Canada, Nelson started her insurance career as an underwriter at Berkley Canada before progressing to Travelers and Chubb where she honed her skills in cyber and technology risks. She made the move to London in 2016 to take on the role at CFC Underwriting, which has given her a broader perspective of the global insurance market. She leads a rapidly growing team of experienced cyber underwriters, focused on expanding the company's global footprint.
Nelson finds CFC to be an inspiring place to work as she has the freedom to exercise her creative, entrepreneurial skills to benefit the specialist insurance provider. She urges women not to define themselves solely by their gender.
"I'm longing for the day when women don't need to be considered as a special group, and we can just be thought of as people in insurance. The fact that there is a pay gap at all is unacceptable but the silver lining is that some brilliant like-minded women in the industry have come together and formed groups to talk about advancement," she said.
Nelson speaks at a range of conferences across Europe, North America and Australia, advocating for women and young brokers in the industry.