CGU launches grants program for Indigenous businesses | Insurance Business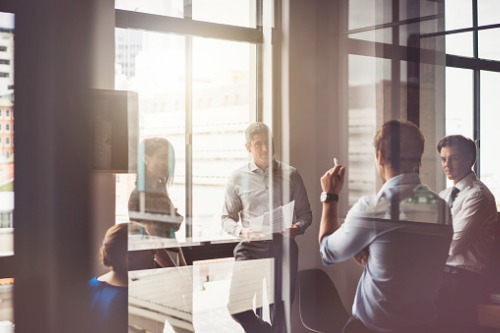 CGU Insurance has launched a new grant program this week, which has been created in the hopes of supporting a select number of Aboriginal and Torres Strait Islander business owners.
Announced yesterday, the CGU Wa-murayangkulang Awards give Indigenous business owners the chance to win one of five $5,000 grants, to be used for personal or professional development.
Speaking to Insurance Business, a representative for CGU said the grants program is open to Indigenous-owned SMEs – including insurance brokerages.
He also confirmed applications will have to demonstrate innovation and ingenuity – either across services, delivery, products, technology, or digital.
"As an insurer of businesses around Australia, we're proud to support the ambition of small business owners," said CGU executive manager Phil Lockyer. "We look forward to seeing the ingenious ideas and innovation that First Nations businesses bring to our communities," he added.
The competition coincides with Indigenous Business Month and comes just months after CGU's parent company, IAG, launched its third and most comprehensive Reconciliation Action Plan.
IAG has long been a vocal supporter of the reconciliation movement in Australia and has committed to taking on a leadership position to advance national reconciliation.
Speaking to Insurance Business, IAG group executive Neil Morgan explained why it was so important for the firm and its subsidiaries to support the reconciliation movement.
"For us, everything stems from our purpose, which is to make the world a safer place," he said. "For us, that's about safer communities – so where people, customers, shareholders, employees and communities come together and thrive."
In addition to a having a positive impact externally, Morgan says IAG's support of the reconciliation movement has been well received within the organisation.
"It's a really core part of how our workforce engages and understands the community and customers that we support," he said, pointing to the secondments the company runs as a prime example.
"They're truly life changing experiences for the individuals that go on them and they're fundamentally changing the lives of many other people, in terms of the initiatives they support in those communities," he said.