Child abuse claims trigger Australian insurers' market exodus | Insurance Business Australia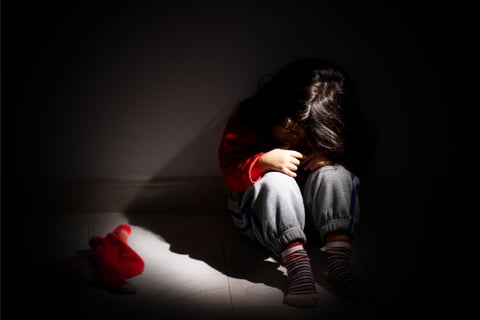 The 2013 Royal Commission into Institutional Responses to Child Sexual Abuse has resulted in an influx of abuse claims that have triggered the Australian insurance market's effective collapse, leaving the country's largest foster care services uninsured.
According to The Age, since June 2021, out-of-home foster care and youth homelessness services providers have been unable to renew their physical and sexual abuse coverage after insurers pulled out of the market due to the frequency and size of abuse claims. In response to the market exodus, the state government established a short-term indemnity scheme, with a $5 million aggregate indemnity limit to cover incidents only since June 30, 2017.
However, the insurance industry analysed that the indemnity scheme would be unable to cover a large number of claims in the future because it takes an average of 12.5 years for a victim to make a claim after abuse.
Read more: Insurers among more than 100 Aussie companies to pay no tax – reports
Warren Hutcheon, the chief executive of Ansvar Insurance, the biggest insurance provider for foster care services, said the high risk of some out-of-home care activities resulted in "unviable" pricing. Meanwhile, a spokesperson for the Insurance Council of Australia (ICA) claimed that a five-figure compensation sum 10 years ago will reach seven figures nowadays, according to The Age.
As a result, the Association of Children's Welfare Agencies (ACWA), representing 50 foster care providers, has raised concerns with the state government about the insurance market collapse that endangers non-government service providers' ability to operate and ensure the safety of vulnerable young people.
"The insurance market has done its sums and made a policy call that this whole area of practice constitutes too great a risk for the sector," said ACWA chief executive Steve Kinmond, as reported by The Age.
NSW upper house Greens MP David Shoebridge has also called for the government to step in quickly and establish alternative insurance.
"Insurers will only write premiums where they think they will gain a profit, and in this sector, insurers have been losing millions of dollars to cover past claims," Shoebridge said, as reported by The Age. "We've seen this sort of crisis in home building warranty, where all private insurers withdrew, and now, almost two decades later, the state government is still having to provide insurance."