CHU creates key customer role | Insurance Business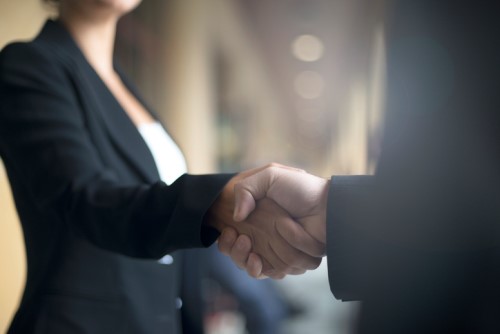 CHU, Australia's largest single underwriting agency, has appointed Anne-Maree Paull as chief customer officer – a role recently created to better "understand, meet and sometimes pre-empt the emerging needs" of customers.
CHU CEO Bobby Lehane said Paull "will play a critical role between CHU's operations function and key clients to ensure that key client needs are met and, where possible, exceeded."
As chief customer officer, Paull will be responsible for establishing and executing CHU's strategies aimed toward establishing a deeper engagement with intermediaries and customers, particularly with respect to its contents and landlords products and new emerging products and services; maintain key strategic relationships; and support the development and distribution of marketing communications regarding CHU.
Lehane said Paull, who has been with CHU for six years as state manager for NSW and ACT, has the ideal attributes to support the firm's customer focus – her deep industry knowledge, relationships with CHU's key customers, and proven track record of delivering strategic initiatives.
Paull has more than 30 years of experience in financial services, including various senior strategy, marketing, and product roles with Royal & Sun Alliance, NRMA, and ING-ANZ Wealth.
Related stories: