CHU updates residential strata insurance plan | Insurance Business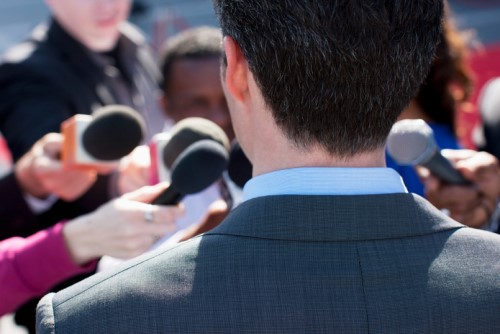 Strata insurer CHU has announced the release of the revised CHU Residential PDS/policy wording for new business and renewals on March 1.
Incorporating feedback from all areas of the strata insurance market, CHU refined the policy wording to expand and clarify various aspects of the CHU policy, and added several product enhancements.
New benefits include automatic coverage for lot/unit internal wall coverings or paint for NSW/ACT; special benefit for loss and/or temporary accommodation following a breakdown, of up to 20% of the machinery breakdown limit; and the automatic inclusion of floating floors as part of the building.
The updated policy also set increased limits for emergency minimisation and temporary protection to $7,500; emergency accommodation per lot, $2,500; environmental improvements, $20,000; landscaping: lesser of 1% of building sum or $100,000; money, $25,000; and removal storage costs, $25,000.
The strata insurer said CHU development managers will soon roll out trainings to assist new and prospective clients understand the amendments.
For more information about the new insurance plan, see
CHU Residential Policy Wording
,
CHU Residential Policy Quick Guide
and the
CHU Residential Policy Summary of Key Changes Guide
.
Related stories:
Non-compliant coating sends residents' insurance costs through the roof
CHU starts shakeout in the high-rise sector