CHU Underwriting Agencies snaps up "significant" hire | Insurance Business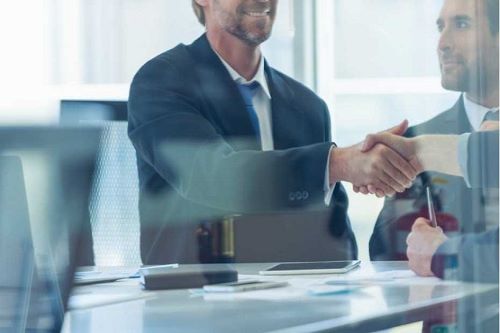 Craig Stanley has made the switch from strata underwriting agency QUS to fellow strata insurance specialist CHU Underwriting Agencies Pty Ltd.
Appointed as business development manager for Queensland and Northern Territory, the Zurich alumnus joins CHU to further strengthen the company's presence. CHU, which began trading in 1978 in Sydney, is part of the Steadfast Group.