Chubb announces new chief claims officer | Insurance Business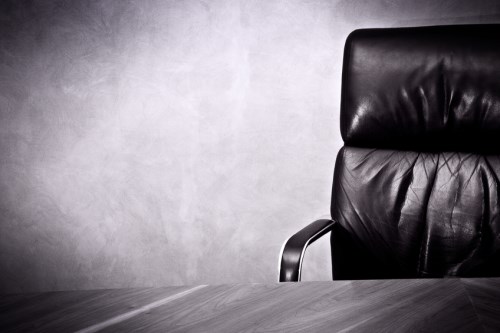 Chubb
Limited has named Michael W. Smith as its newest chief claims officer.
As chief claims officer, Smith "will lead the company's claims organisation globally and be responsible for all aspects of executive claims management, service and administration for [the company] through its worldwide network of claims offices," a release said. He will report to Chubb Group president and Chubb North America commercial and personal insurance president Paul Krump.
Smith has over three decades of experience in insurance and law. He was previously associated with American International Group (
AIG
), where he most recently served as chief transformation officer. Smith also filled a number of other executive leadership roles at AIG from 2000 to 2017. Prior to joining AIG, Smith held management roles at XL American Insurance and
Zurich
US Specialties.
Following Smith's appointment, the previous chief claims officer, Frank Lattal, will continue to serve as senior vice-president of Chubb Group. He will be responsible for managing the company's large and complex claims.
"Chubb's claims capabilities are a core and defining strength of this company, and we are pleased to welcome Mike to our leadership team," said Chubb chairman and CEO Evan G. Greenberg. "Mike brings deep experience in both executive claims management and running significant insurance businesses. He's a strong, hands-on leader with proven success managing and executing change across large, global organisations. I also want to recognize the significant contributions Frank has made to Chubb's claims organisation since he joined the company 20 years ago. His exceptional technical skills and claims adjudication expertise will be a strong asset in his new role handling the company's most complex and challenging claims."
"Mike has the breadth and depth of expertise in claims, operations and transformational management to help Chubb optimise a claims organization for the digital age," added Krump. "I'm also excited about Frank taking on this new role, which is a terrific use of his proven abilities. I have great confidence in both Mike and Frank, who together share Chubb's steadfast commitment to delivering exceptional claims service and settling claims fairly and promptly."
Related stories:
Credential harvesting is 'kindling for a fire' says global insurer Chubb
Chubb makes two key promotions