Chubb boosts transactional risk insurance team | Insurance Business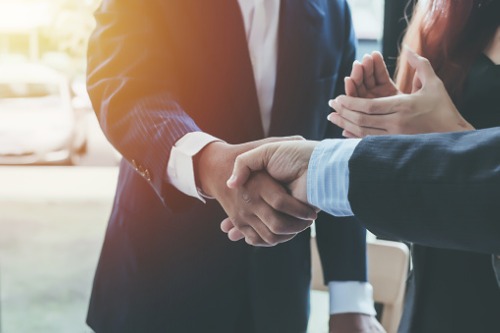 Chubb has expanded its transactional risk capabilities in Asia-Pacific with the appointment of two specialist underwriters.
Tressie Norton, previously senior underwriter, transactional risk with Chubb in the UK and Ireland, relocated to Singapore in April 2019, a statement from Chubb said. Norton will service all Asia-based transactional risk submissions, collaborating with Chubb's local financial lines teams across the region.
Meanwhile Scott Butcher, previously senior underwriter, financial lines within Chubb's major accounts division in Australia, has been appointed as underwriter, transactional risk. Butcher will service all transactional risk submissions in Australia and New Zealand.
According to Chubb, the expansion of its transactional risk capabilities is a response to increasing demand for risk coverage in the Asia-Pacific region to help facilitate corporate transactions. In 2018, M&A activity in Asia-Pacific, excluding Japan, was worth a total of US$717.4 billion, up 2.6% from 2017.
Chubb's transactional risk team is based across Australia, Hong Kong, Korea, New Zealand, and Singapore. Its warranties and indemnities (W&I) insurance offering is the centre of its transactional risk proposition to help parties manage inherent risks in a transaction, the statement said.
"With extensive experience as underwriters and legal practitioners, Tressie and Scott will provide a deep understanding of how transactional risk coverage can help participants in a transaction resolve challenging negotiations and execute the deal," said Grant Cairns, head of financial lines for Chubb Asia-Pacific.
"Chubb will serve the needs of both buyers and sellers through distinct W&I policy offerings tailored to the specific needs of each policyholder."